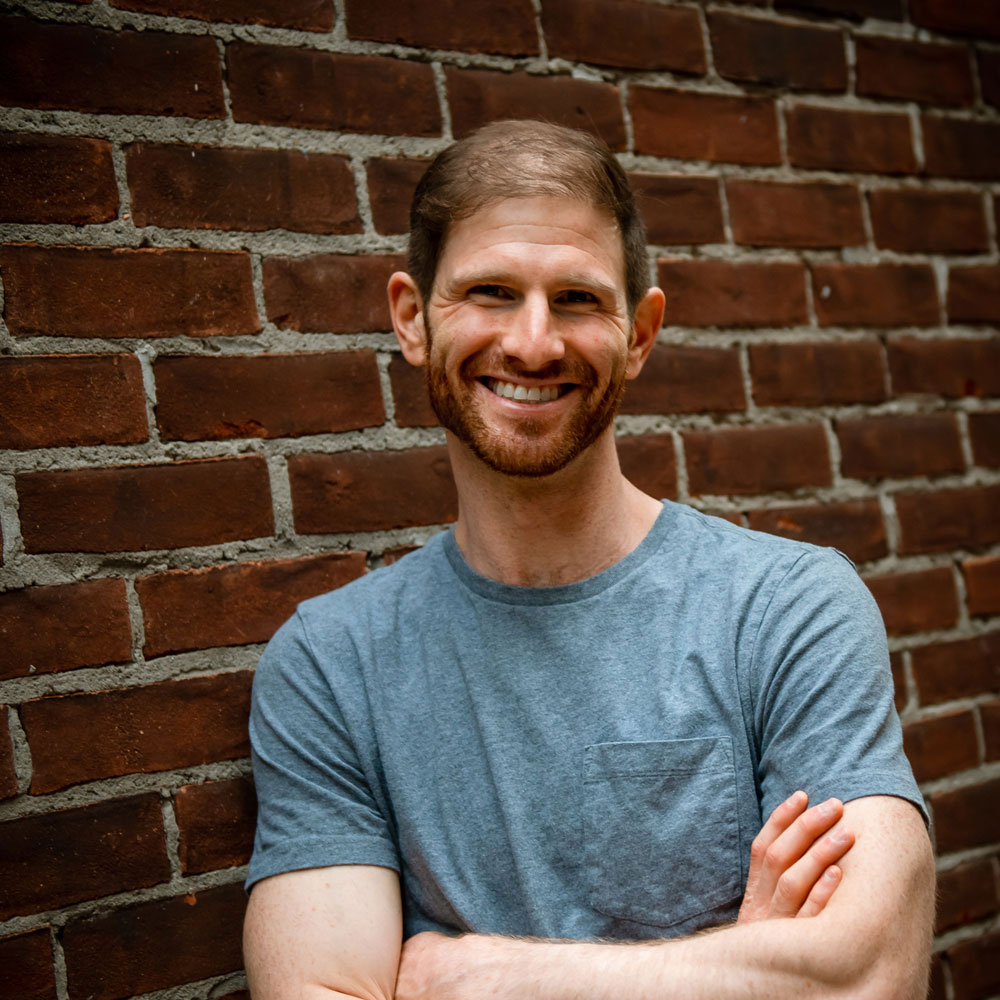 Hi! I'm Dr. Ryan Herblum and I'm so excited to have opened Humewood Dental.
I was born and raised in Toronto and graduated from the University of Toronto Dental School. I bring to this practice years of experience as a dental associate, following a dental residency at Mount Sinai Hospital.
I am a general dentist with a passion for oral health and a special interest in dental implants, oral surgery, periodontics, as well as family and pediatric dentistry. At Humewood Dental, we are here for you!
Humewood Dental combines my love for dentistry, technology, Toronto, nature, family and ingenuity.
We are excited to be joining the amazing St. Clair West and Humewood-Cedarvale community.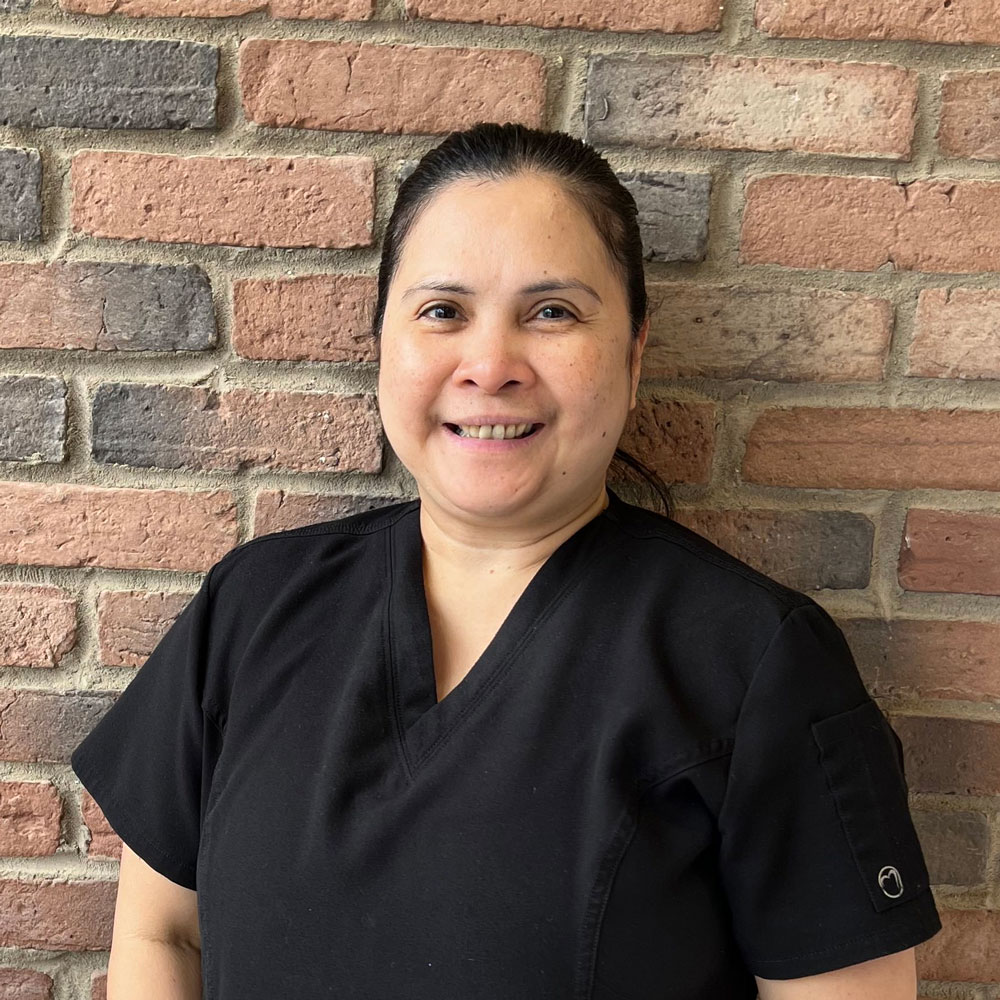 In short - I am your go-to person! I have been working in the dental industry since 1997. I am a certified dental assistant and worked as a dental assistant for 15 years before transitioning to working as a dental administrator. In my spare time I like trying out new recipes, reading and hiking with friends.
I will be the friendly voice on the phone calling you about scheduling, or answering any of your questions by phone or email (and doing a lot more behind the scenes). Come by the office any time and say hi to me at the front desk!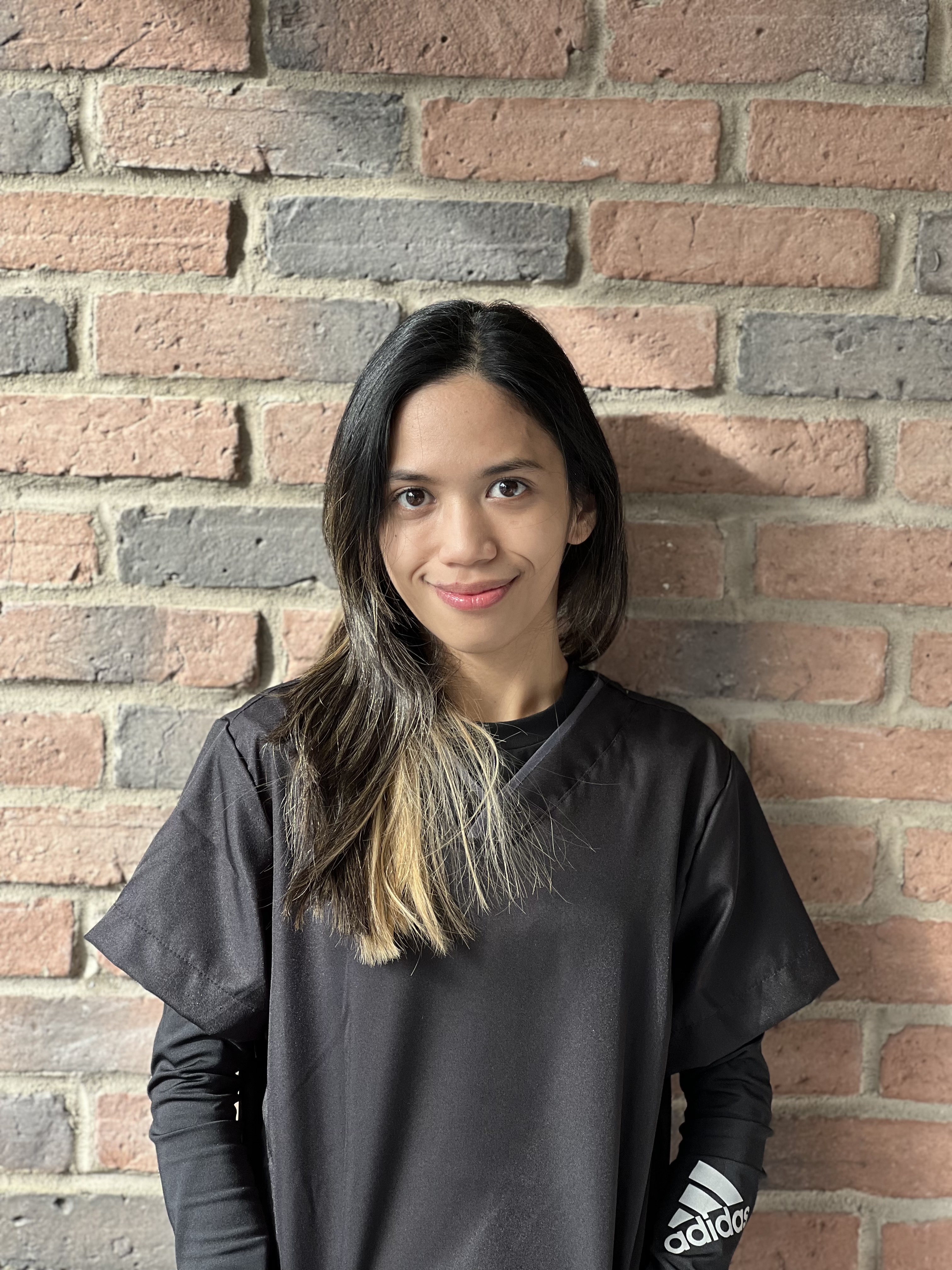 Hi there! My name is Kristine and I am excited to be working as a dental assistant at Humewood Dental!
I am passionate about my work and I work hard to ensure that my coworkers and patients are comfortable and happy.
Outside of work, I enjoy eating fried food and spending time with my family, friends, and pets! I have two dogs named Rex and Simba and a bunny named Molly.
I am thrilled to be part of the Humewood Dental team and to help make your visit a positive one!