At Humewood Dental on St. Clair West, our patients' health and safety are our top priority.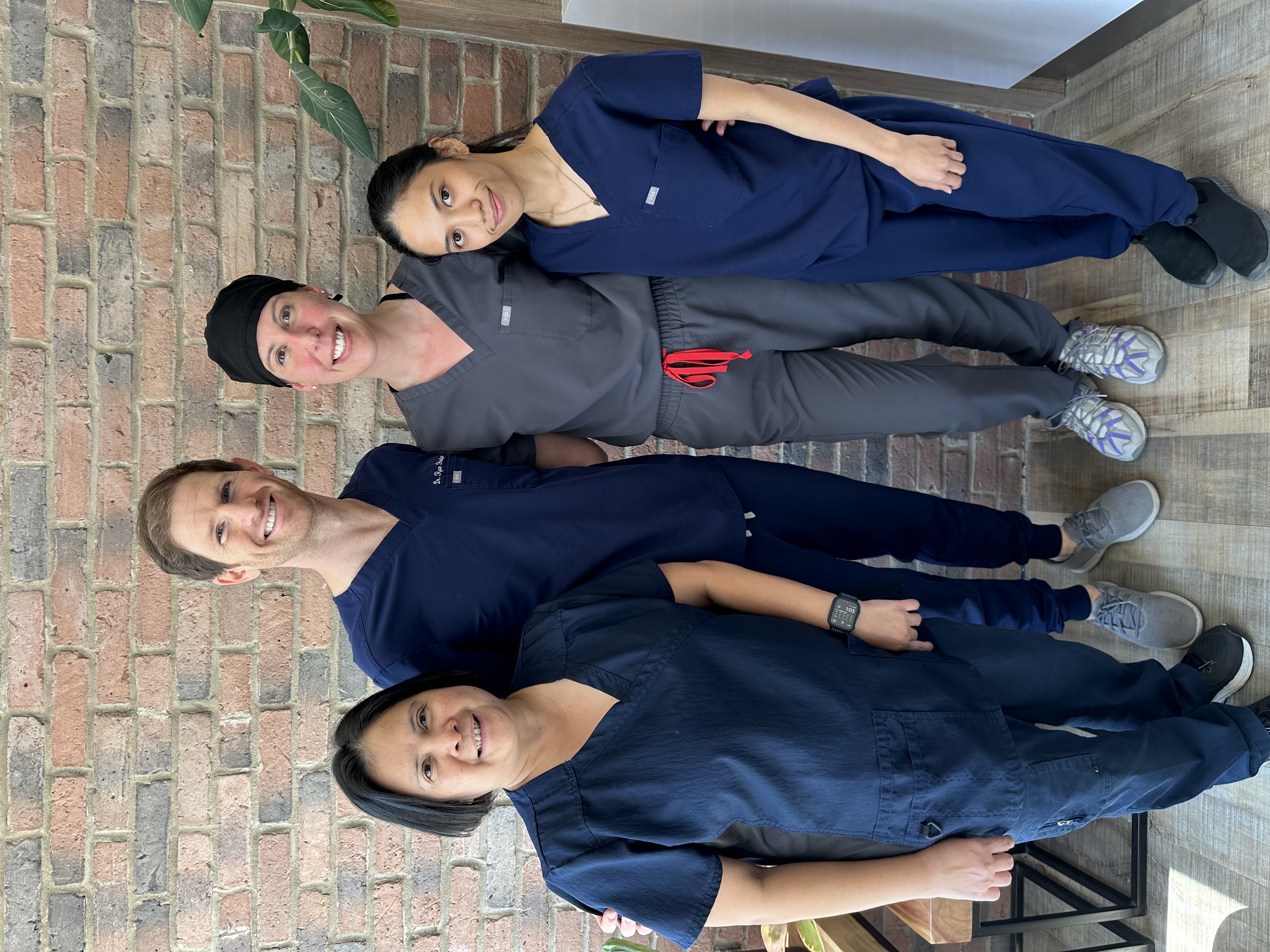 As an office that was designed and built during the pandemic, we specifically incorporated all possible safety measures and protocols.
Not only does our office follow infection control recommendations made by the Ministry of Health, the Royal College of Dental Surgeons of Ontario and the Ontario Dental Association, but we have gone above and beyond, building the office with air filitration and patient safety top of mind.
The following measures are in place in order to protect our patients and staff:
Appointments will be spaced out to allow physical distancing and disinfecting between patients.


You will be screened for COVID-19 symptoms both before your appointment and upon arrival at the dental office.


Your temperature may be taken with a touchless thermometer when you arrive for your appointment.


You will be asked to wear a mask while in the office except during treatment. If you don't have a mask, you will be provided with one.


Your dentist, health care providers, assistants, and administrative staff will all wear personal protective equipment (PPE) such as gloves, protective eyewear, masks and protective clothing (if an aerosol-generating procedure is performed). PPE will always be used during your treatment.


You may be asked to call when you arrive and wait outside the dentist's office until your appointment. You would be notified when you can enter.


The waiting room will not be open to everyone. Chairs will be spaced two metres (or six feet) apart. There will be no magazines, toys, or any other non-essential items in the dental office.


Patients must clean their hands with a 70- to 90-per cent alcohol-based solution or soap and water when entering and leaving the dentist's office.


Bathrooms will be disinfected between patients.


Treatment rooms will be cleaned and disinfected between each patient appointment.


We have installed state-of-the-art air filtration purification devices throughout the office and within each exam room.


We closed off each individual room.


Staff will clean their hands frequently, especially before and after contact with patients, after contact with high-touch surfaces or equipment, and after removing PPE.


Plan to pay by touchless payment, such as credit card or Interac.


PLEASE stay home if you have flu-like symptoms (fever, cough, or difficulty breathing) or have been exposed to someone with COVID-19. If you are sick and have an upcoming dental appointment, call us to report symptoms, reschedule, or ask about other care options.


We look forward to seeing you and are happy to answer any questions you may have about our office and the steps we are taking to keep you, and every patient, safe in our practice.